Do you look after someone who is ill, frail or mentally ill? If so, you are a carer. We are interested in identifying carers, especially those people who may be caring without help or support. We know that carers are often "hidden" looking after a family member or helping a friend or neighbour with day to day tasks. These people may not see themselves as a carer.
We feel that caring for someone is an important and valuable role in the community, which is often a 24 hour job that can be very demanding and isolating for the carer. We further believe carers should receive appropriate support by way of access to accurate information on a range of topics such as entitlement to benefits and respite care and, not least, a listening ear when things get too much.
As a carer, you are also entitled to have your needs assessed by Adult Care services. A Carer's Assessment is a chance to talk about your needs as a carer and the possible ways help could be given. It also looks at the needs of the person you care for. This could be done separately, or together, depending on the situation. There is no charge for an assessment.
If you are a carer, this is an opportunity to let the Practice know so that we can update our records and pass on your details to Carers Support Harrow who can provide relevant information and advice, local support and a telephone helpline.
Please complete the below form only if you are a carer and return it to the Surgery.
Please click here to download a copy of the Carers Handbook
---
Harrow Carers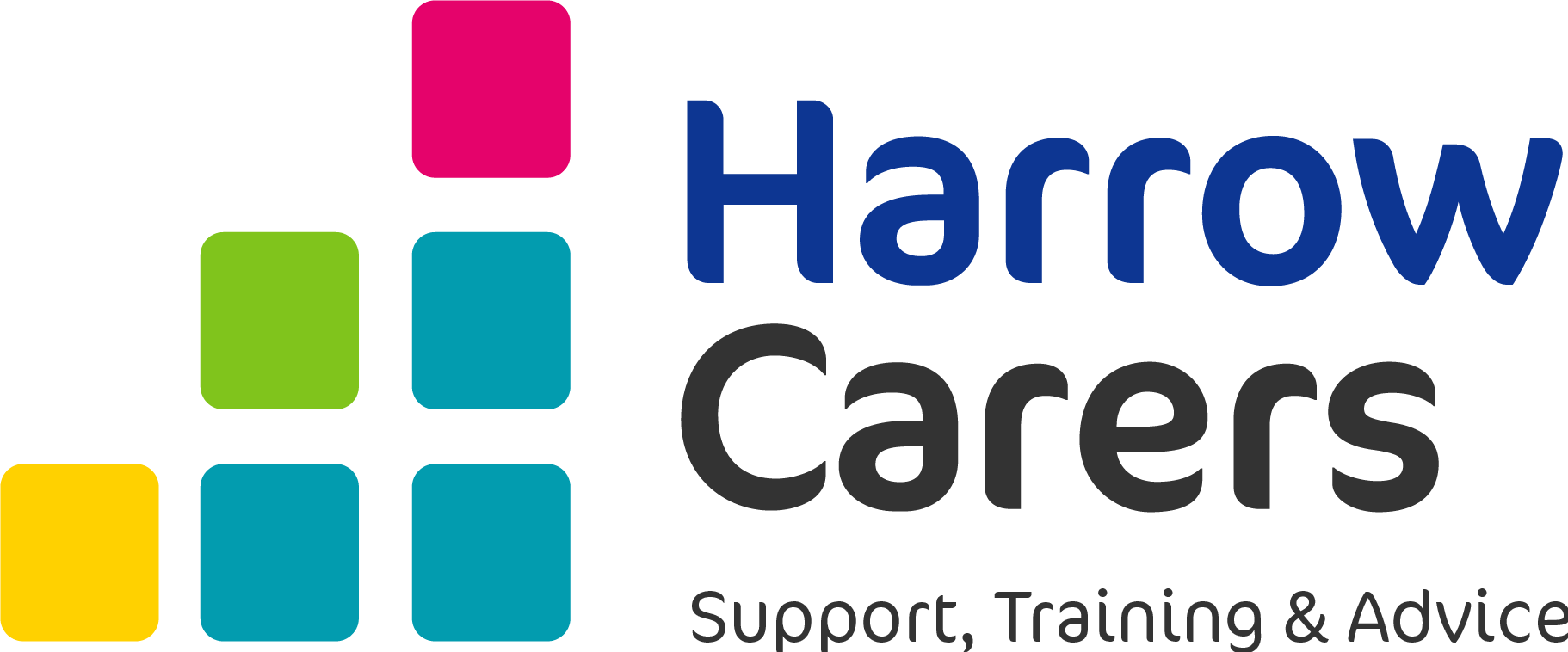 Harrow Carers is an independent charity and voluntary organisation and has been the lead carers' support agency in Harrow since 1996. Their mission has always been to help the carers in the area, reduce the burden of care and increase the quality of your life. They believe that it's important to recognise the significant contribution you make to your family, friends and society.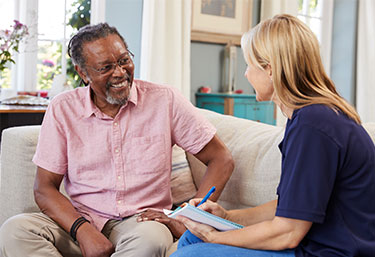 What they do
They recognise that carers suffer physically, mentally, socially and financially and may become patients themselves if not properly supported. They offer their services to anyone who cares for people in the community who are ill, frail, disabled and disadvantaged.
How they do it
They consult carers about their needs and preference for our services. They give equal help to our carers regardless of the illness or disability of the person you care for. They take a holistic approach and provide the combination of services and activities that suits you the most.
For information on the Harrow cares card please click here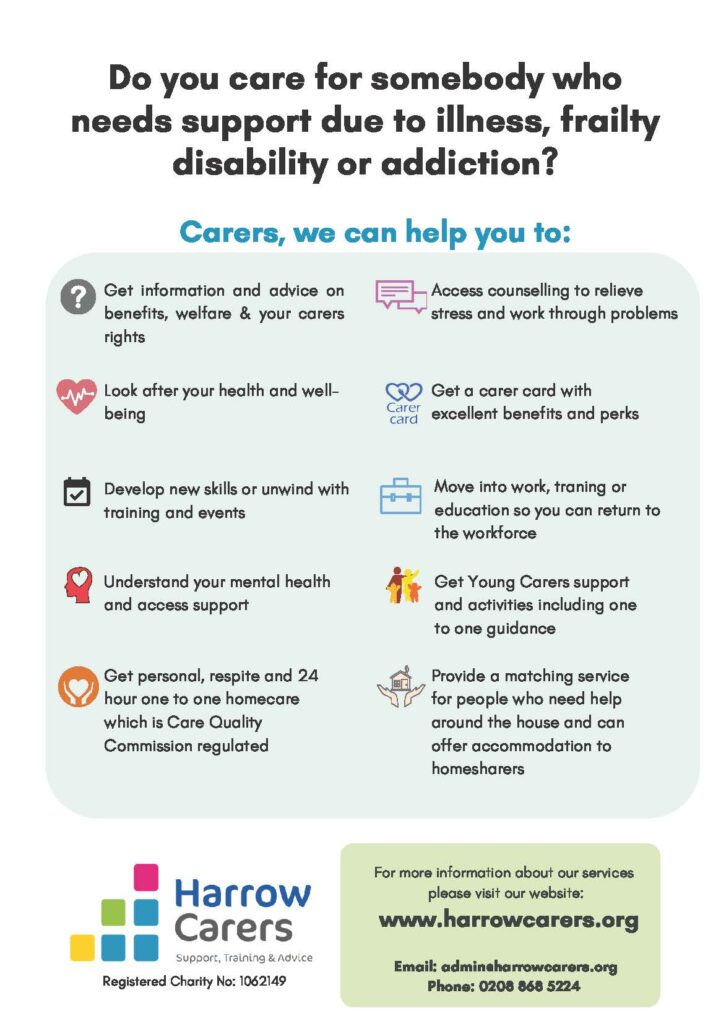 ---