It saddens us to announce the retirement of Margaret. She has been an integral part of GP Direct for the last 21 years and will be deeply missed by staff and patients alike.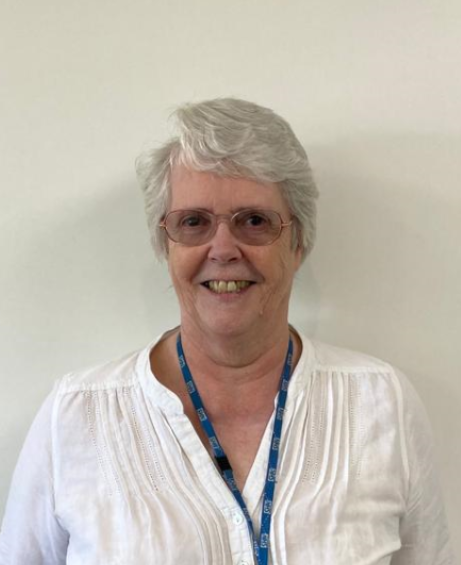 Message from Margaret:
After 21 Years working at GP Direct, I am retiring.
Working for the NHS has been very rewarding.
To those who I got to know, colleagues past and present and to all of the patients I would like to say it has been good to know you all.
Best Wishes Margaret